Plasma and Laser: differences in operation and result | Laser Technology
: 2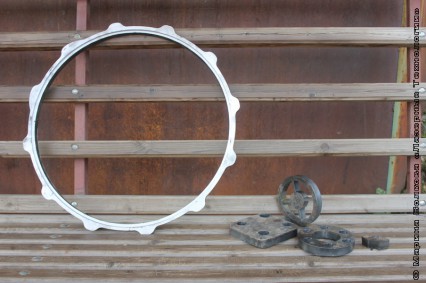 Professionals from different lay knowledge nuances of the business.

In the previous article we have shared with you nuances of preparation of drawings and features cutting in plasma cutting.
Today a few more nuances, distinguish from the laser plasma cutting – in cutting, materials for cutting and gases.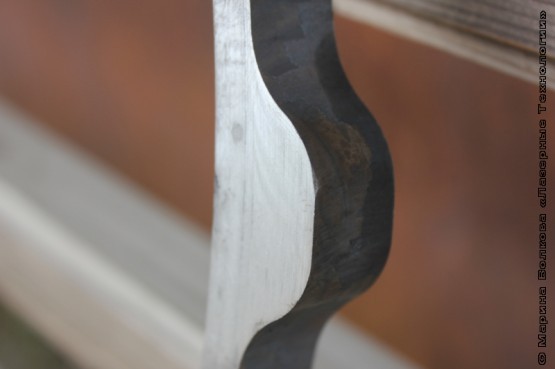 Nuance, distinguishes laser cutting from plasma: distance between the parts for cutting plasma cutting more, than with laser cuttinge. Reason – in plasma cutting thickness of the cut more.( about 5 thickness mm 30 mm.)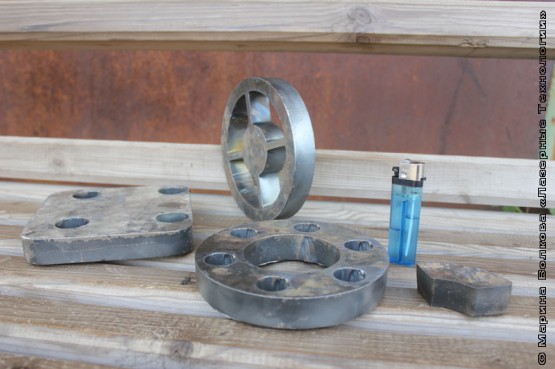 Material for plasma cutting, too, comes "abroad" thicknesses for laser: our plasma takes to stainless steel 20 mm, and to 15 mm sidebar you can do at any point in cutting. from 15 to 20 mm Box appointed at the edge of the sheet.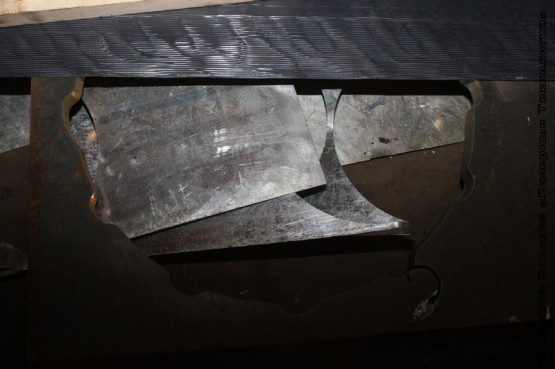 Material for plasma cutting: St3, St45, St65G (In general,, "Black metal") to 38 mm, and to 32 mm sidebar you can do at any point in cutting. from 32 Box should be mm from the edge of the sheet.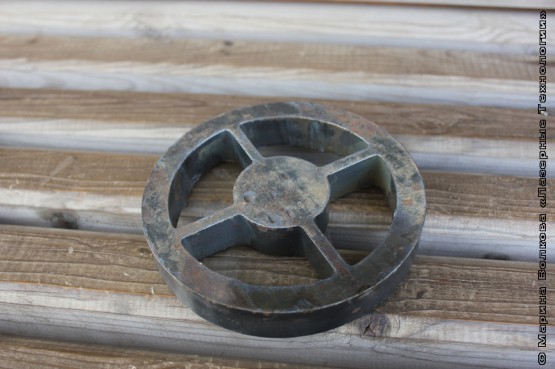 In plasma cutting, plasma-used and Purge Gas. We used plasma gas Oxygen for cutting ferrous metals, andZot when cutting stainless steel (in laser cutting as well). Purge gas may be oxygen, air, and. When blowing air occurs nitriding, hence, formed scale, and subsequent to turning or milling it may be difficult. When scavenging oxygen (that costs more than air) produce less dross, and res is a more accurate and smooth.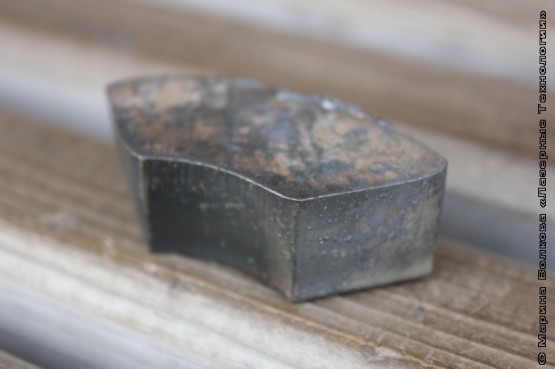 General on plasma cut less grungy, without agnails, but the angles are not as accurate as a laser, obtained slightly rounded.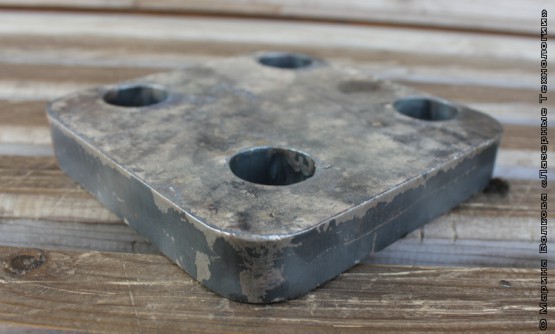 At large thicknesses is likely to taper cut 4 degrees, it is a feature of all machines plazmorezhuschih. But even with such a slant favorable plasma cutting, than the sum of a number of the receipt of sheet metal parts.

In these reports we will reply to other questions from our customers. Do not forget to ask your question!
and, course, invite professionals make an order in our company!